INFANTS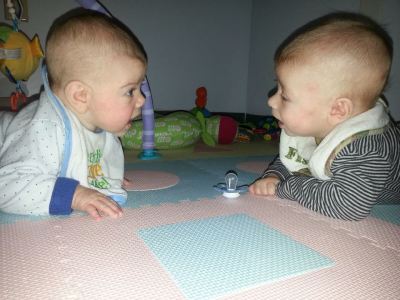 Infant care is a unique form of child care. Our approach to caring for the youngest of our children is to try to provide an environment that closely matches their home environment. We believe no one knows their child better than a parent and developing and maintaining a relationship with the family is key to creating this environment. Open lines of communication are essential to keeping this relationship a successful one. We will listen to what parents have to say about their child and will be a ready resource for information when parents have questions. We feel this is a partnership that will give each infant the excellent start in life that each and every one of them deserves.
Child Intake Form
Medical
Parent Agreement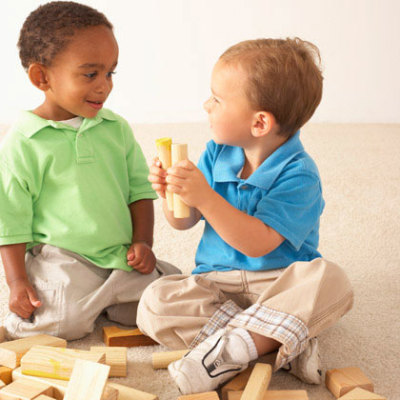 TODDLERS
Our toddler room is a place for little ones to start exploring their world a little more. The room is colorful with many different types of toys for them to handle and try. Art activities are part of the curriculum as well as exploring the senses in the sensory table. Our teachers are caring, friendly and trained to give your child the best care and keep you up to date on the events of their day.
PRESCHOOL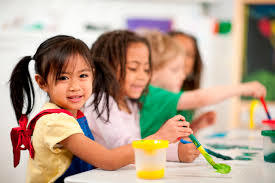 Our preschool room is a place for children to begin learning the social skills that will help them function in a group and help them in school later on. Our program is designed to meet the needs and abilities of all students. Because we have a mixed age group the children are often learning from each other under the guidance of our teachers. Children will learn through play and exploration, trying new things and experience special events like the hatching of our butterflies. Our classroom is friendly and welcoming to all children.
SCHOOL AGE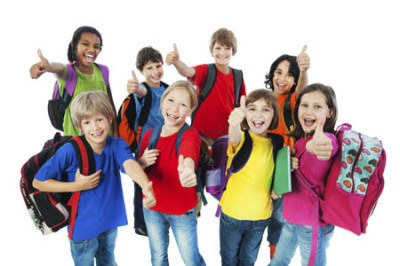 We accept children from Kindergarten through 12 years of age in our before/after school program.  We have children attend before and after, mornings only or afternoons only, depending on the needs of the family.  We offer care on snow days, day's off of school and school breaks, however we do not have room for all children registered.  Please see the Director for information.